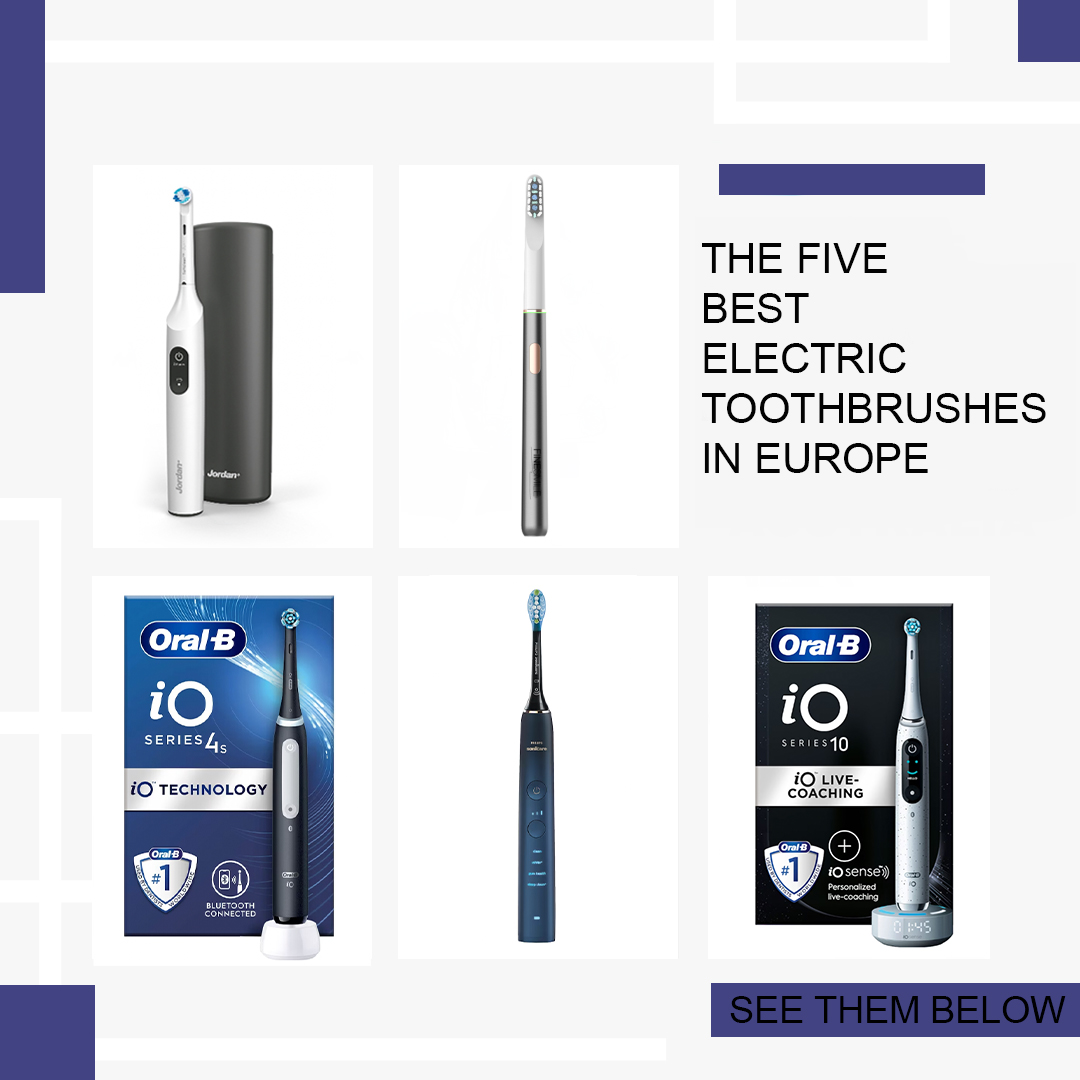 What's better than the feeling of clean teeth right after a visit at the dentist and a professional teeth cleaning? Imagine getting that feeling at home every single day without having to spend thousands of euros on your toothbrush.
Electric toothbrushes generally clean your teeth much better than a manual toothbrush, and most models are equipped with micro-vibrations that gently but effectively clean your teeth and gums. Many models today also have multiple brushing functions.
There are several brands to choose from, which can be difficult to differentiate between. Therefore, we have made an overview of the 5 best electric toothbrushes in the middle price range available in the EU market.
The five best electric toothbrushes in Europe
Oral B iO103. 
Philips Sonicare ProtectiveClean 5100
Oral-B iO Series 4s
Jordan Clean Smile
Our #1 choice
1. FineSmile IQ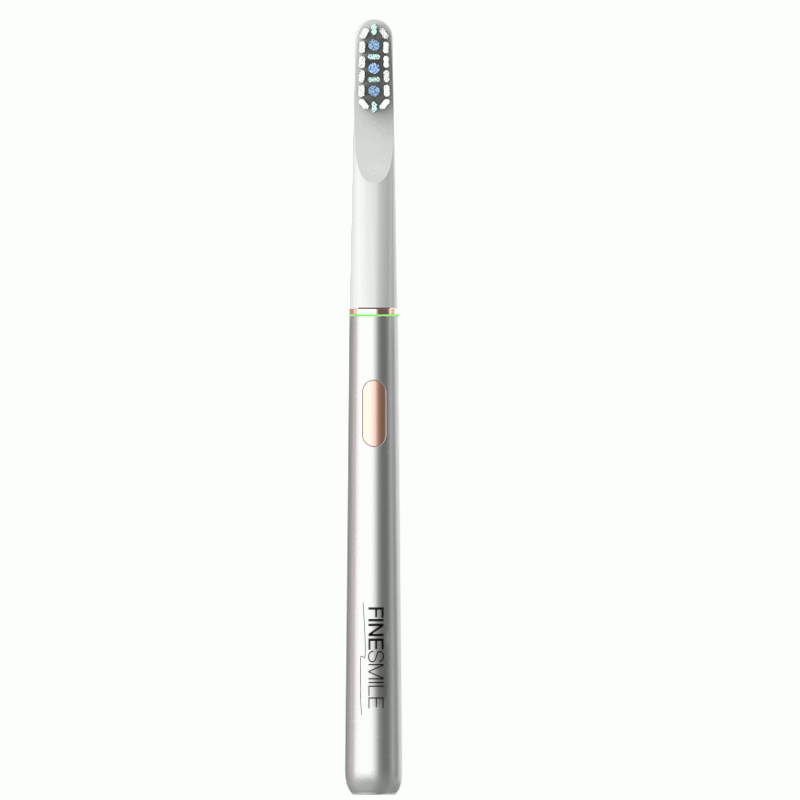 Exclusive offer - FineSmile is currently offering an exclusive discount on all online orders. Click below to get your special discount and take advantage of the current offer from FineSmile.
FineSmile's IQ toothbrush is loved by thousands of happy customers in Denmark. Their sonic electric toothbrush offers a range of brand-new features and a revolutionary design. The toothbrush from FineSmile is made of high-quality stainless steel, and the brush heads are made of recyclable plastic. Therefore, the environmentally conscious consumer can buy the toothbrush with a clear conscience.
And that's not all. The FineSmile IQ toothbrush is 45% smaller than other electric toothbrushes on the market. It is also almost silent and can last 6-8 weeks with 2 hours of charging in the small induction charger.
Most important, of course, are the toothbrush's 3 brushing functions and features. The toothbrush has 3 different brushing functions, so you can switch between whitening, deep cleaning, and very gentle functions. Customers experience that their teeth feel much cleaner than before, and many also emphasize that they have been helped to get rid of gingivitis, bleeding gums, and periodontal disease. Moreover, FineSmile offers a 30-day satisfaction guarantee - so you can shop confidently.
Unlike most of the other electric toothbrushes on this list, FineSmile's electric toothbrush has an incredible design that screams to be displayed.
CHECK STOCK LEVELS
2. Oral B iO10 435624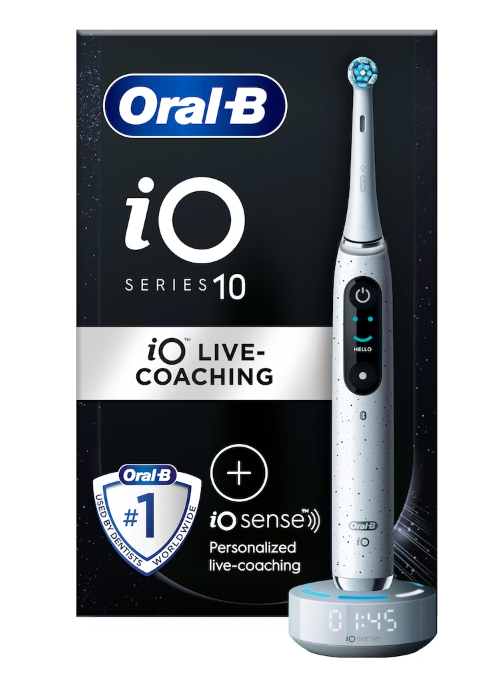 The Oral B iO10 is a new toothbrush in the market, similar to FineSmile IQ, but in a different price level. It is more than 4 times more expensive than other electric toothbrushes. Let's take a look. 

It is one of the newest models from Oral-B and is a small upgrade compared to the 8s model. The design is unchanged and looks very similar to other Oral-B models. However, it is a sonic toothbrush with multiple brushing functions, apps, and other technologies. 

Of course, it's fun to experiment with apps and different functions, but we believe that most average users use the "regular" brush function in their everyday life. And in the end, it all comes down to the result. 

The small round brush head makes it easy to brush precisely in places where a lot of bacteria build-up, for instance on the tooth surface closest to the gums and molars.

It weighs almost 1 kilogram but has a powerful motor, and the toothbrush is effective against plaque and bacterial deposits and gives good results.
BUY ORAL B
3.  Philips Sonicare ProtectiveClean 5100
The Philips Sonicare Protective Clean 5100 comes with several features to make brushing efficient - a timer and Brush Sync technology. The timer can detect several things during brushing - both when it's time to change the section in your mouth and when the recommended 2 minutes are up.

In addition, there is also Brush Sync, which is a technology that signals when it is time to change the brush head.

However, there are a few downsides, with experts finding the toothbrush somewhat heavy and clumsy, expensive to buy new heads, and other electric toothbrushes offering better value for money.
BUY PHILLIPS
4.  Oral-B iO Series 4s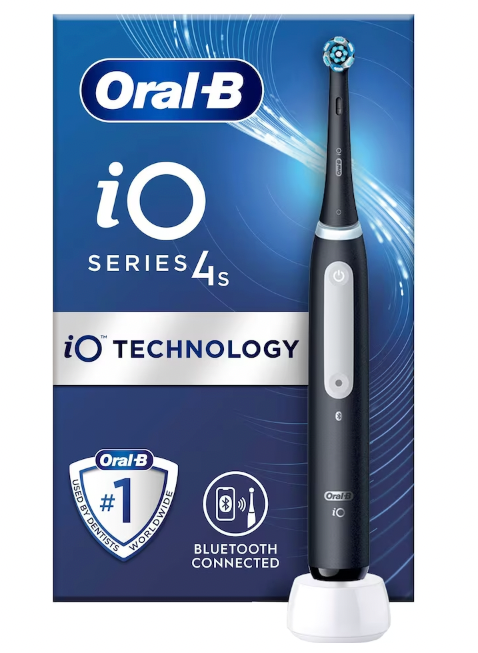 Next, we have the Oral-B iO Series 4s. Here you get an electric toothbrush that can quickly become a faithful companion in your daily bathroom routine.

It is, first and foremost, a good low-price choice if you appreciate good and thorough toothbrushing but only care a little about extra features. It utilizes the IO technology.

The Oral-B iO Series 4s is recommended if you need a good electric toothbrush but don't want to spend to much on one. It has a weak motor power compared to the other models in the test here. 
BUY ORAL B
5. Jordan Clean Smile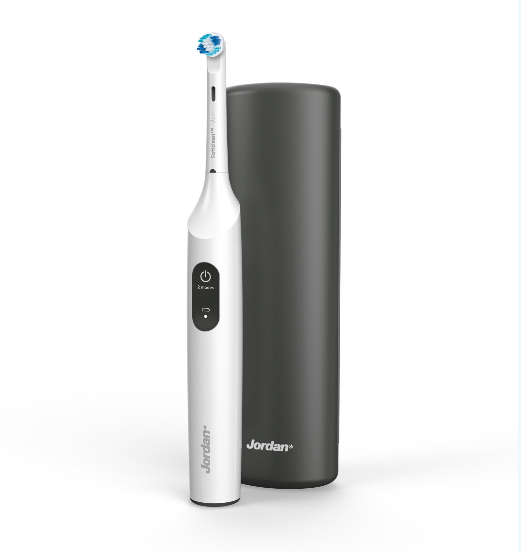 Finally, we have the Jordan Clean Smile. A toothbrush made for adults only. 
It is one of the cheapest electric toothbrushes in the market, but has a number of great features. 

Similar to previous mentioned toothbrushes it has a 2-minute timer, it comes with a travel case and charges quickly. It utilizes its own SoftCleanTM Technology.

It is a big and clumsy toothbrush that the most people would hide under the zink in the bathroom. Furthermore, it only last for 20 days and has a small head similar to Oral-B. 
BUY JORDAN